DIY Wedding Design Workshop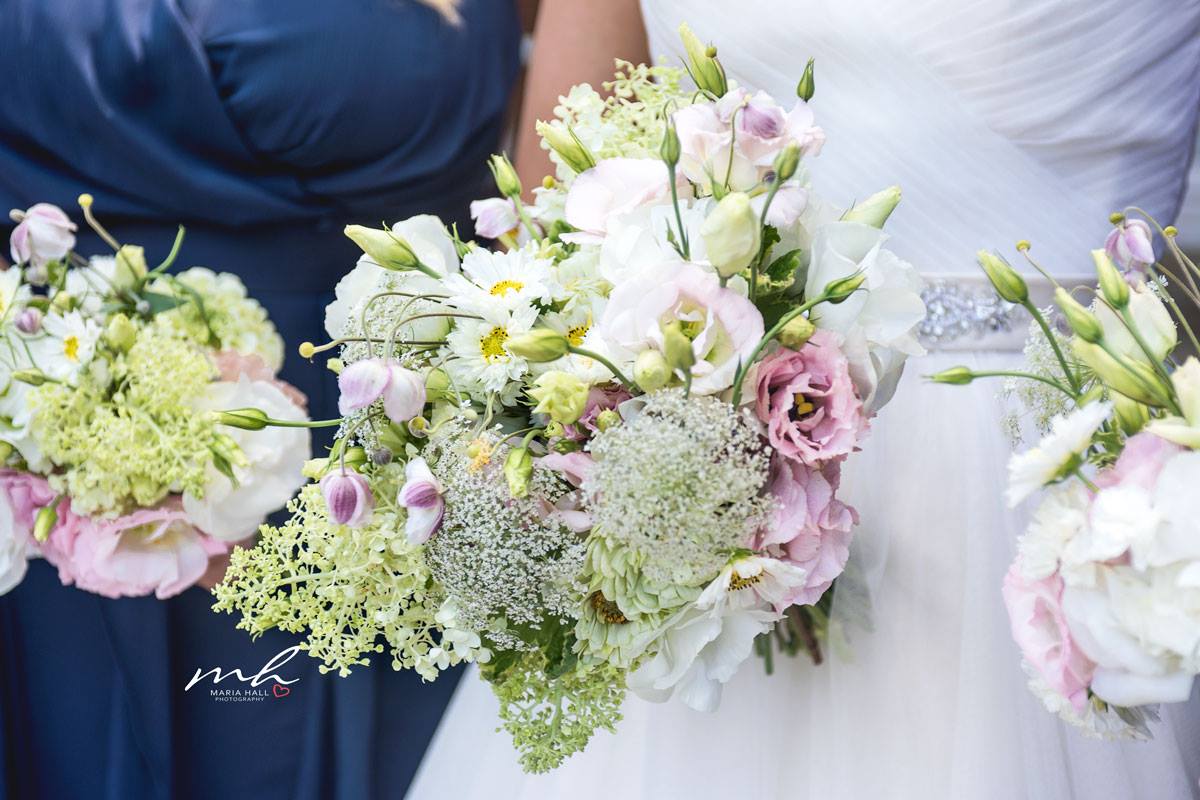 DIY Wedding Design Workshop
Saturday, July 20th 3:30-5:00 pm
Join us for this fun and inspiring experience at Bluegreen Gardens where you will learn how to make your own hand-tied bridal bouquet, corsage and boutonniere perfect for your special day.
You will drive through our fields of flowers on the way to out new-old timber frame barn studio where we will have buckets of fresh cut flowers waiting for you. We create the flower bar of your dreams and let you choose from buckets of fresh seasonal blooms grown and harvested right here at the the farm
The floral design workshops are guided by farmer-florists, Mike and Elizabeth Zawislak, and focus on their fun and romantic garden style design. All floral materials and supplies are included. Complimentary beverages and light refreshments will be served.
Be sure to dress comfortably and for the weather. We will take a tour of the farm and be working in our (very nice, but still a barn) studio.
Combine this class with Fun with Flowers: Summer Seasonal Centerpiece to learn the skills to design all your own wedding flowers.
Only 6 available
Class size is limited to 6 people. A minimum of 3 participants is needed for the class to run.
If we do not meet the minimum you will be notified a week before the scheduled date.
Photo by Maria Hall Photography